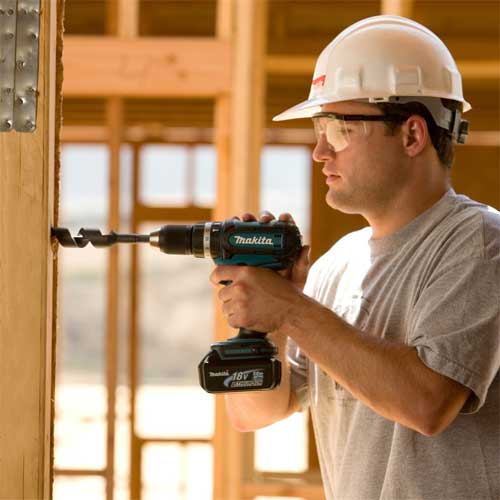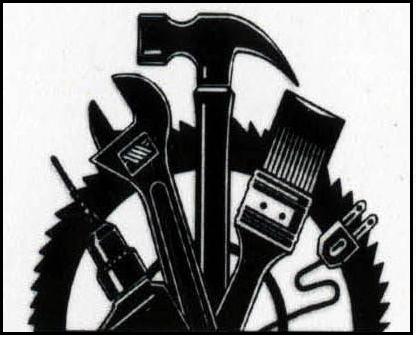 Damore's Home Improvements

PA Licence # PA046401

Fully Insured

Free Estimates

Robert Damore Jr.

8635 Neuberger Road

Fairview, PA 16415

(814) 882-6651

PA License # PA046401

Robert Damore Jr. has been proprietor of this family owned contracting business since 1995.   He is a  state 'licensed' contractor and is fully insured.  Damore's Home Improvements offers a wide variety of professional services for residential and commercial needs.  Our services include but are not limited to:  Roofing, Exterior Painting, Interior Painting, Flooring (carpet, ceramic tile, commercial tile, residential tile, hardwood), Vinyl Siding, Custom Deck Restoration/Additions, Kitchen Remodeling, Bathroom Remodeling, Window Installations, Door Installations, and Home Additions.

Check out the pictures of our work and call Robert, personally, for a free estimate or visit the
'Get Estimate'
page of this website.
www.damorehomeimprovements.com